Classroom News
Our Special Schedule:
Monday Music - 11:20-11:50
Tuesday - Art 10:05-10:50
Gym- 10:50-11:20
Wednesday - Gym 11:20-11:50
Thursday - Mystery Readers 9:15-9:30
Gym-11:20-11:50
Computers/ Library 1:20-1:50
Friday - Music- 10:50-11:20
Gym- 11:20-11:50
Lunch - 12:02-12:32 Recess -12:32-12:47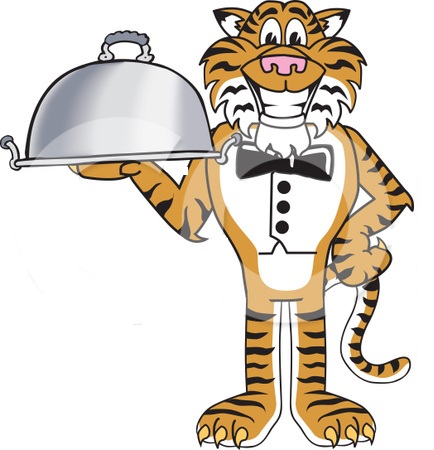 Homework Expectations:
Homework: All homework assignments will be recorded in the student agenda on Monday- Thursday. Parent signatures would be greatly appreciated. The agenda is also a great place to write questions or concerns that you may have. Your child will bring home a red homework folder with the homework assignment in one pocket and their mail in the other pocket.
Math-Your child will have math homework Monday-Thursday. Each day students will bring home a math sheet to practice content that has been taught. The back side of the sheet will have several completed examples of the math concept taught that day in school. Parents, you can use this as a reference when helping your child. In addition, to the Pearson Practice Sheet, your child will have a daily fact practice sheet to complete as well. Multiplication flashcards will be sent home for daily practice once the multiplication unit has been started.
Reading-Your child will need to read at home for 120 minutes per week. On Monday- Thursday nights I ask that my students read for a minimum of 25 min. Students can choose to complete their last 25 min. of reading anytime over the weekend. Your child will have a reading log that they will need to record their reading in each night. The reading log can be found in the center of the red homework folder. I ask that a parent or guardian initial the reading log each day.
In addition to reading each night, on Monday your child will come home with a reading packet. The reading packet will have a passage, multiple choice questions, short response questions and an extended response question. This packet will not be due until Wednesday morning. On Monday the 14th of September, your child will have a partial reading packet to complete for Wednesday. It will only contain the reading passage and multiple choice questions. In the weeks to follow your child will gradually work up to being assigned the complete reading packet as I will be teaching them how to complete the short answer and extended response questions in school.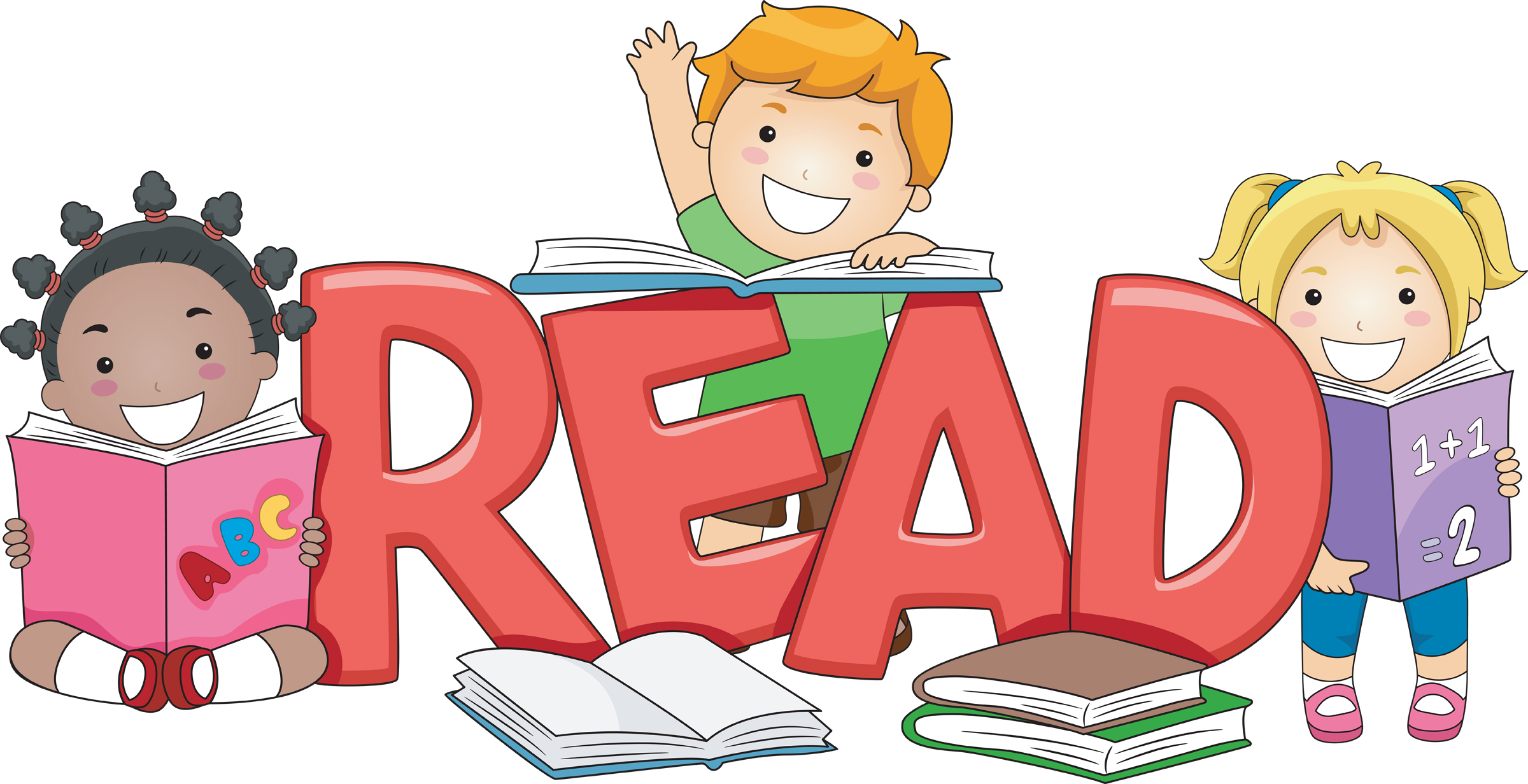 If your child's reading packet meets the expected standard, they will have the choice of completing an independent Quest project of their choice. There will not be a specific due date for the Quest Projects. If your child's Monday reading packet does not meet the expectation, they will be making corrections on it on Wednesday and Thursday night and will be expected to turn it in on Friday.
Quest Projects are designed to be fun, enriching, motivating and a reward for completing the homework accurately. Your child will be given the opportunity to choose their own topic to study and research. I will assist them with finding some materials to help support their research at school. They will be given the opportunity during computer time to research. Also, they can read books during their independent reading time at school. They will also be encouraged to work on their Quest Project outside of school. Depending on the project your child chooses to do, it might be easier to complete the actual "Project" part at home. In the first few weeks of school, I will teach the class how to complete a Quest Project so they will have a deep understanding of how to do it and how much fun they can be. The following are the steps required in completing a Quest Project.
1. Choose a topic
2. Think of 5-10 Questions you would like to learn about your topic
3. Complete note cards with answers to questions
4.Complete 1st draft
5. Final Draft
6. Presentation of information and project
Once again, there is no specific due date on Quest Projects. However, I will be monitoring student progress in each step. These projects are meant to allow more independent learning and enrichment. Your child will be rewarded for the completion of each "Quest Project. " I encourage my students to share their Quest Projects in other classrooms to give them additional opportunities to shine.
Thank you in advance for supporting your child with their school work.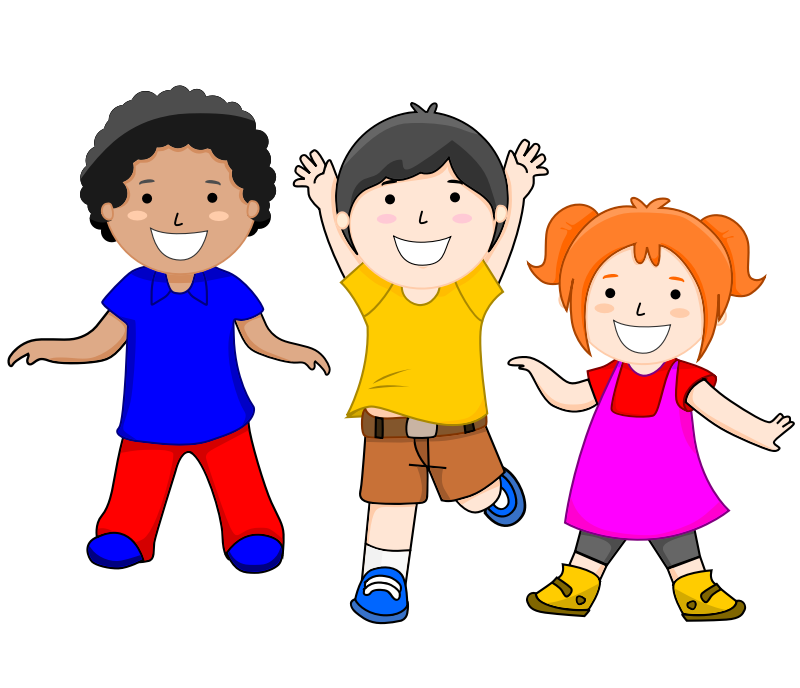 Tear Free Homework Policy : Your child should be spending a maximum of 30 minutes per night on actual written homework assignments. This does not include the reading of choice. If it is taking longer, please feel free to contact me. I don't want any of my students feeling overwhelmed or frustrated. If the homework is too difficult for your child simply, write me a note and I will make a special point to sit down with your child during the day and help him/her with it.

Julie Beecher's Site