It was a normal afternoon in Tim Paris' fifth grade class. His students were working out math problems on their new flat-panel SmartBoard, hanging on the wall. "Someday," said Paris, "You kids will be doing these problems on SmartBoards embedded in your desks!"
That gave student Riley Eggleston an idea. "Let's make our own," said Eggleston. Eggleston and her fellow classmates started to brainstorm.
The group has grown to over a half dozen kids, who call themselves the "Smart Club." Their goal is to create a prototype that they hope will live in Mr. Paris' room permanently. Their design incorporates a tablet in the desk, as well as electrical outlets for students' other gadgets. It will be big enough for a small group to gather around.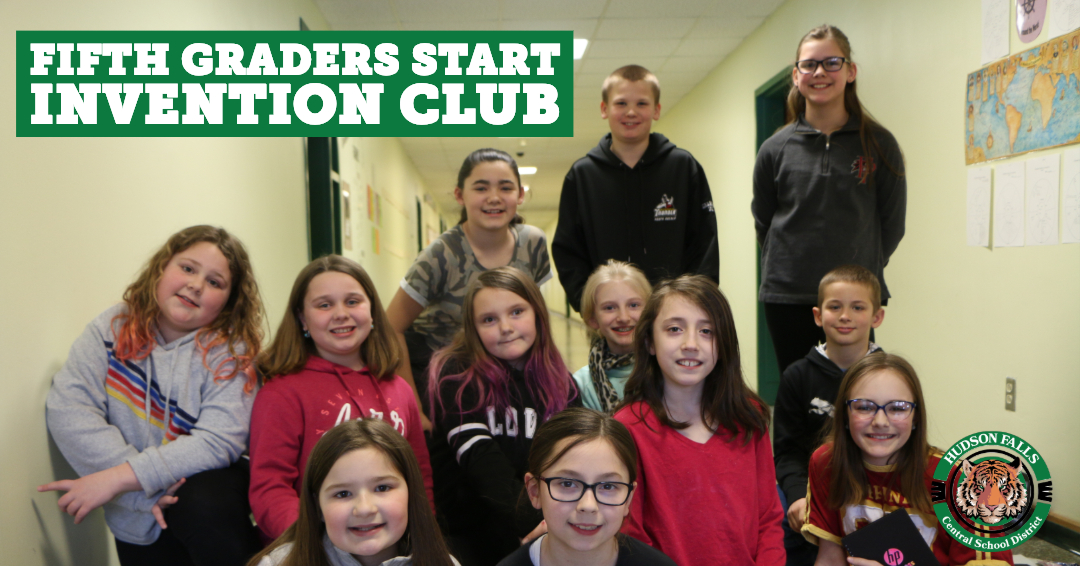 Each afternoon, they meet in the hallway and get to work. One of their members counts an electrician in their family, so they want to help power the desk. Another loves art, so they set about creating posters to go up around the building.
"It's a project that we wanted to create," said Eggleston. "But we also want to think of ways it could help people." Eggleston says the desk could encompass features that could help future students learn better.