The U.S. Department of Education approved New York's Every Student Succeeds Act (ESSA) plan in January 2018. In developing the plan, NYSED engaged diverse groups of stakeholders to solicit recommendations on how to craft an ESSA plan that best meets the needs of the state's students, schools, and communities. The plan emphasizes fostering equity in education for all students and expands measures for school accountability and student success.
ESSA is about advancing equity
Fundamentally, ESSA is about creating a set of interlocking strategies to promote educational equity by providing support to districts and schools as they work to ensure that every student succeeds. New York State is committed to ensuring that all students succeed and thrive in school no matter who they are, where they live, where they go to school, or where they come from.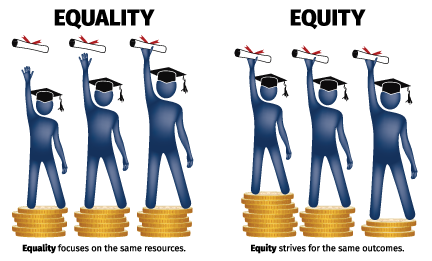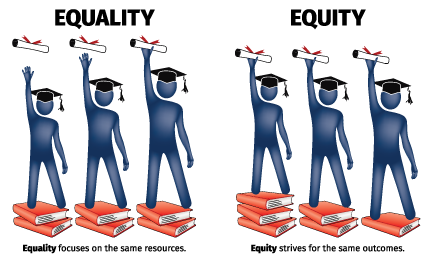 There are a number of factors in play when determining whether funding is distributed equitably among a district's schools.
For example, different students have different needs. That means resources must be distributed across a district equitably — not necessarily equally — to meet each student's needs. Some students may require more supports than their peers to reach the same educational goal. That results in unequal spending allocations; however, those allocations would be equitable based on the needs of students at each school.
---
ESSA Resources from NYSED
This brief, parent-friendly video about ESSA implementation includes information on ESSA requirements and important changes. The video details the ways that ESSA creates more opportunities for student success through teacher preparedness, parent and community involvement, and a reduction in testing time.