Your Hudson Falls faculty and staff have been invited to participate in an employee parade through the Hudson Falls CSD streets and neighborhoods beginning at 1:00 pm on Friday, April 3rd to wave hello and keep our kiddos motivated during this difficult time.
The parade will last approximately 60 minutes.
We invite families to stand on driveways/in front of their homes, front porches, etc. and wave hello. Please remember to practice social distancing, do not approach cars as they cannot stop. Please do not congregate on sidewalks or create a "gathering." We cannot stress this enough for the safety of everyone.
Show your #HFTigerPride by wearing green and white! 💚
We hope you will join us in observing this great display of unity and school spirit from home while maintaining social distancing as outlined by the state of New York. Everyone's safety and welfare are of our utmost concern.
Here are the routes that we will follow: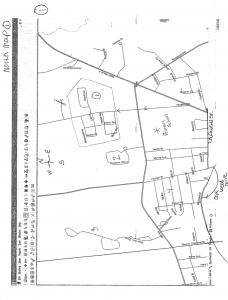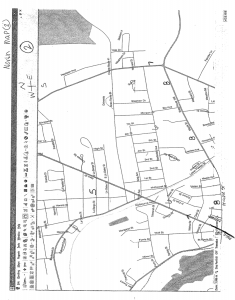 The route begins at Primary School
North on Vaughn Road to Area #1 –
South on Vaughn to Dix Ave
West on Dix Ave to Queens Drive #2 (turn at Ginny Rae's) do full loop in development and return to Dix Ave
West on Dix Ave to Deer Run Development #3 (past BOCES Turn in at Warren Tire) Drive-thru all three sections of Deer Run and return to Dix Ave
Take a Right onto Dix Ave then Quick Left onto Quarry Crossing. At stop sign go Right on Boulevard to Area #4 – Go Into Oakwood Drive then North on Broad Street (go East and West on all side streets).
South on Feeder Street to Lafayette, East on Lafayette to Main Street
South on Main to Area #5 – continue East and West on all streets (Lacross to Laclaire)
South on Main to Martindale Ave #6
East on Martindale to Burgoyne Ave #7
West on Maple Street #8 to Main Street
North on Main Street back to Primary School
South Route begins at Intermediate School: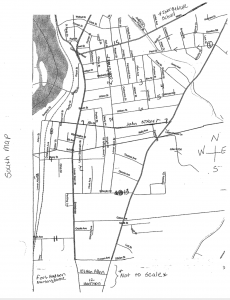 East on Maple Street to Burgoyne Avenue
South on Burgoyne Ave to Pearl St #1
West on Pearl St to Oak St #2
South on Oak St to Elm St #3
East on Elm St to Rusell St #4
South on Russell to Coleman Ave #5
West on Coleman to Oak St #2
South on Oak to William St #6
South on Burgoyne to John St #7
West on John St – Cross Main St to Delaware Ave #8
South on Delaware Ave to Parry St #9
West on Parry St to Lower Allen #10
South on Lower Allen to Park Ave #11
South on Main to Harrison Ave #12
North on Burgoyne Ave to Schuyler St #13
West on Schuyler to Lower Elizabeth St #14
North on Lower Elizabeth St to John St #7
East on John St to Oak St #2
North on Oak St to Maple St #15
East on Maple St back to Intermediate School