Hudson Falls Central School District has adopted Good2BeBack, a software application designed to help our students and staff report their health conditions each day before they leave home. This allows everyone to begin their day safely and quickly.
We are requiring all staff members to check in on the app, and highly encourage all of our students to do so, as well.
We do, however, understand that everyone forgets sometimes! Students & Staff that do not report their health information on the app will be screened once they arrive to their buildings.
Getting started
First, download the app from either the Apple App Store or Google Play Store:
.


Next, register on the app. The app will ask you for access to your camera and photos. This is to allow the app to scan your ID info when registering. This is optional.
Tap the option that says "Employment/School Use"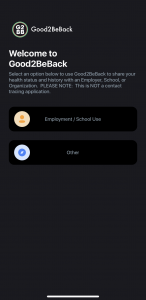 Then on the next screen, tap at the bottom where it says "Register." You will have to create an account for each student that you have in the district.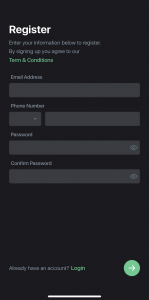 Once you've registered, log into the app using the username and password you just set up. It will ask you for a six-digit code that's been emailed to the account you provided.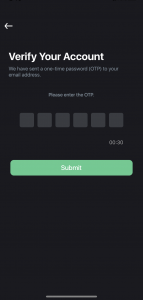 Enter that code, and you'll see the home screen. At the top is a card with your information on it. It will tell you at a glance if you've checked in.
The first thing you'll need to do is tap the green "Link Me" button, and enter the code for your child's building. All the codes are in ALL UPPER CASE LETTERS.
Those codes are as follows:
District Office: HFCSD2020
High School: HFCSD-HS
Middle School: HFCSD-MS
Intermediate School: HFCSD-IS
Primary School: HFCSD-PS
Kindergarten Center: HFCSD-KC
Transportation/Maintenance: HFCSD-TM
Each morning, you will have to tap the "Daily Check-In" option and complete the health questionnaire.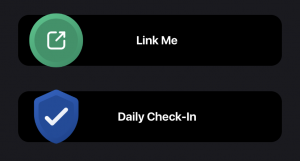 When answering these questions you are only marking "yes" to the new onset of symptoms questions if this is atypical for you and not part of your known medical history. Otherwise, you should select no.
Also, the question about your temperature may be confusing to some users. The question states "I affirm that I do not have a temperature above 100.0" If your temperature is below that number, please select "yes."
The only time this is a "no" is when you have a fever greater than 100.0.
If you have any questions about the district's health policies, we've linked them for you below.