What Are Your Experiences in Our Schools?
We have launched a school climate and culture survey. Your input is important to us as we continue to shape how our schools run and ensure your students' experiences stay true to the values and needs of the community.  We are asking parents, non-instructional and instructional staff, and students in grades 5-12 to each take a survey with questions tailored to your specific role in our community.
In addition to the links and QR codes provided below, we are working to make the survey widely available and easy to complete. Individual surveys will take no more than 15-20 minutes to finish!
Why this survey, why now? 
Public school communities across the country are providing the Culture & Climate survey as a way to gather information that can help them improve. In Hudson Falls, results will be used to develop strategies, procedures, and/or programs to enhance our schools' culture and climate. The data gathered will be broken down by building so we can address opportunities to make specific changes, as needed, at each level. 
Who are we asking to participate?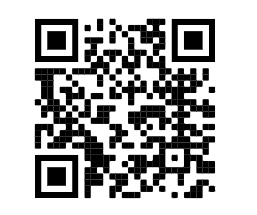 Parents have the option to complete the survey multiple times if they have students attending different buildings. If you do not have access to the internet please don't hesitate to reach out to the district office or your building principal so that we can help you access the survey.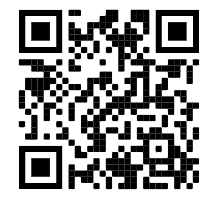 Bus drivers, teacher aides, support and safety staff are being asked to participate, but we know not all these positions use a laptop or have access to one during the workday. Arrangements are being made to provide chromebooks on specific and appropriate days and times between now and May 18 to ensure the opportunity to take the survey is made available.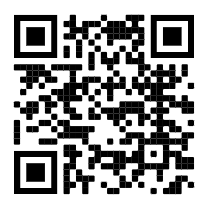 Teachers, teacher assistants, principals, and administrators will also identify which building they are affiliated with to ensure our results can best be used to make a difference.
Students 5-12
Students in 5-6 and 7-12 are having the survey given by a classroom teacher and assured that their individual opinions will not be shared. Only a summary of all students' responses will be collected. Please encourage your student to provide their honest thoughts about their school and what it is like to be a student in that building.
WSWHE BOCES is assisting HFCSD give the survey and collect the data. If you have questions about the survey please reach out to Katie Jones, Director for Assessment and Improvement at kjones@wswheboces.org.