Hello Tiger Family,
We have made it to the 2021-2022 school year finish line.  We will see all of our graduates here tomorrow for our 10:30AM ceremony on the football field.  If you will be joining us virtually, please visit our HFCSD homepage for the live link in our banner. Enjoy our end of year video and have a safe and restful summer!
Sincerely, 
Dan Ward, Superintendent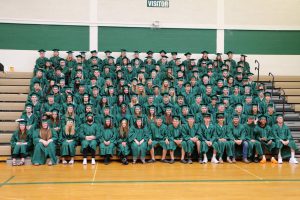 The Hudson Falls High School Class of 2022.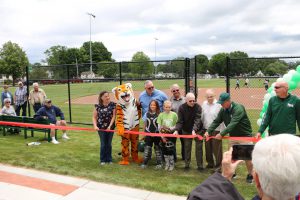 Moran-Derby Park grand opening.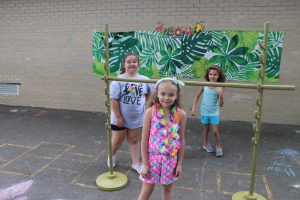 Second grade end of year party.