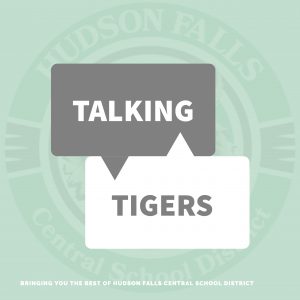 In this episode of Talking Tigers, we are launching a new series focused on student voice. We hope that you'll take away a better understanding of what is important to our students both in the classroom and through our new normal of virtual learning. 
For this episode, we sat down with a group of students from our high school, talking about the good, bad, and otherwise parts of their school experience.
If you have a topic for our group, leave us a voice message through our anchor podcast webpage. We will try to share some of your ideas in a future episode!